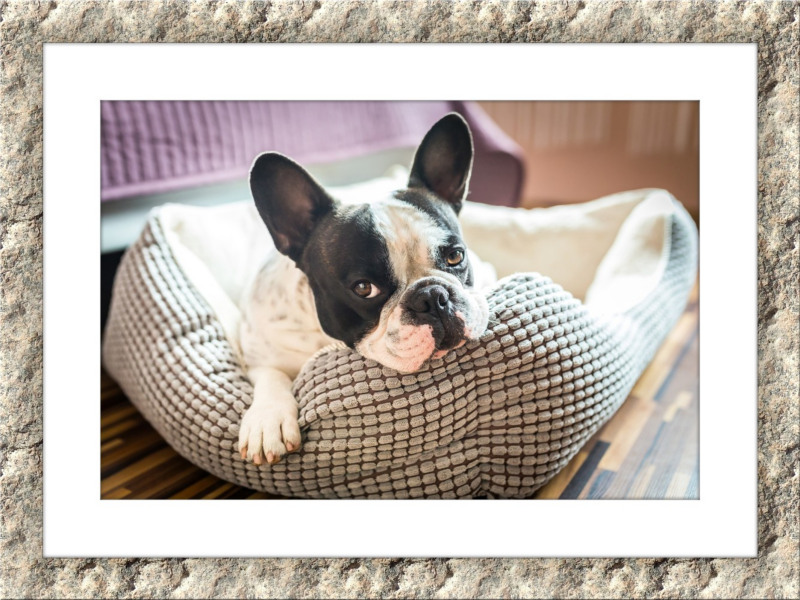 Stone Picture Frame
Picture Frame Photo Editor
Decorate your photos with a frame made of granite, marble or natural rock.
Customize texture and design.

Decorate your pictures with beautiful frames and borders with our free web app for Windows, Android and iOS.
This online app runs directly in your web browser without the need to install anything.